Login
ABB Ability™ Wellhead Manager
Insight to optimize your operation – now in the cloud
Oil and gas producers of any size: Gain insight into your onshore upstream production assets using our cloud-based SCADA and predictive analytics platform – from anywhere, at any time, on the devices you prefer.
Transform your operation to meet production demands
Gain actionable insights
Put relevant information and powerful analytics at your fingertips to improve decision-making, enhance efficiency and increase production.
Work together more effectively
Enable virtual collaboration, with connectivity that allows workers in different locations to interact effectively and efficiently from any device.
Deploy limitless IT infrastructure and applications
Leveraging the cloud helps reduce IT expenses and time investments on any scale.
Proactively prevent issues
Reduce risk and avoid downtime with real-time access to data-rich information and alarm notification.
Reduce cost
Optimize productivity through predictive analytics to maximize your profitability – and easily scale or expand when you need to. All while you reduce time to ROI by up to 30%.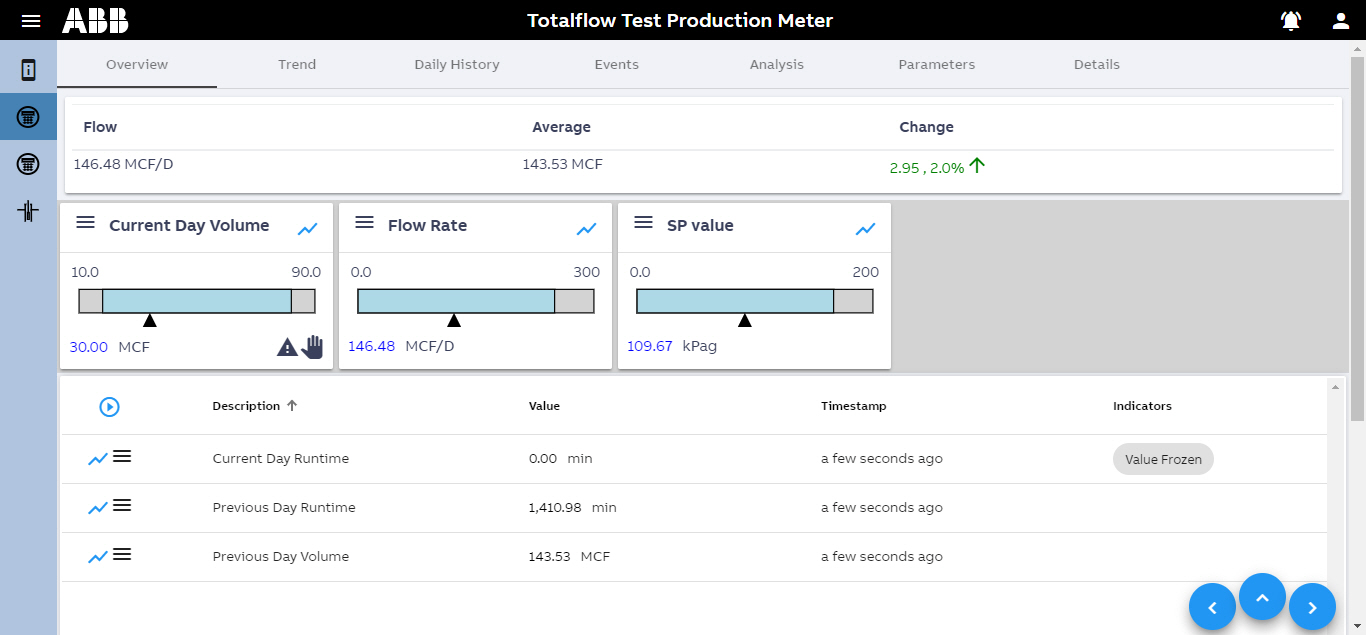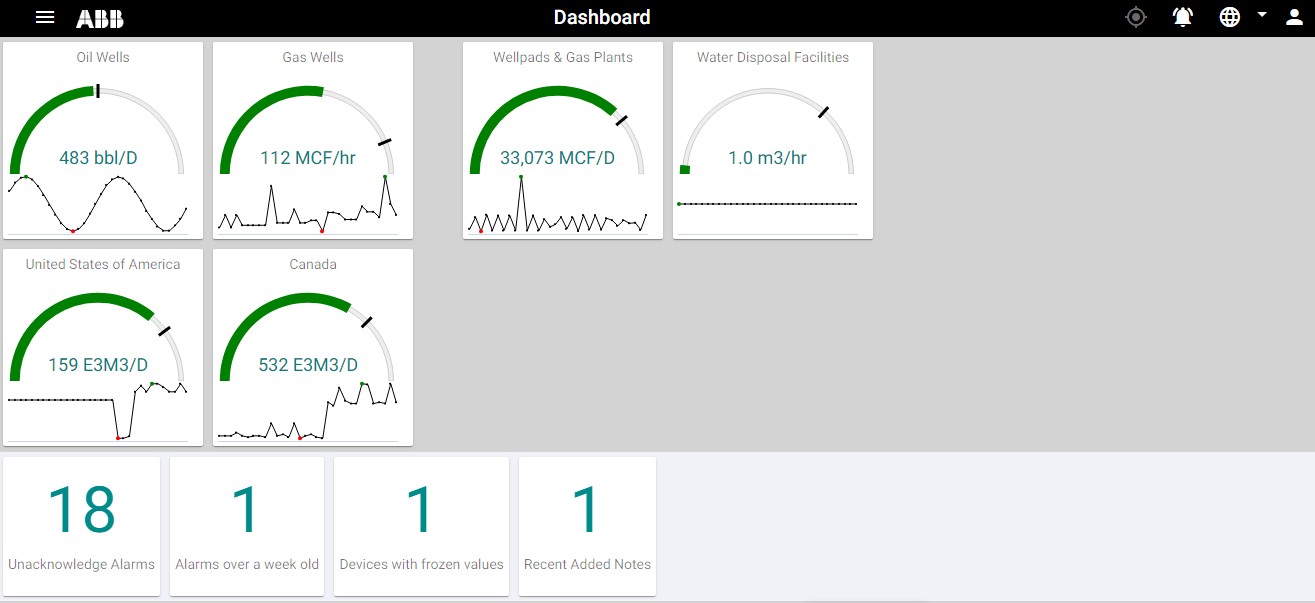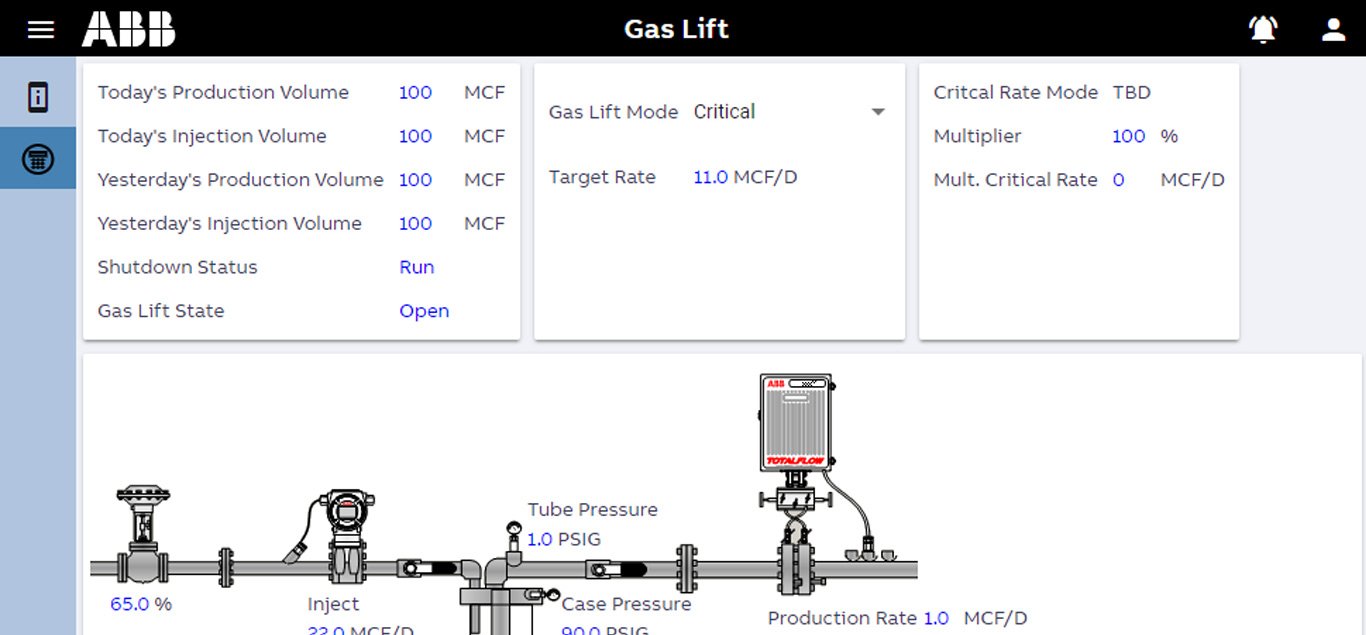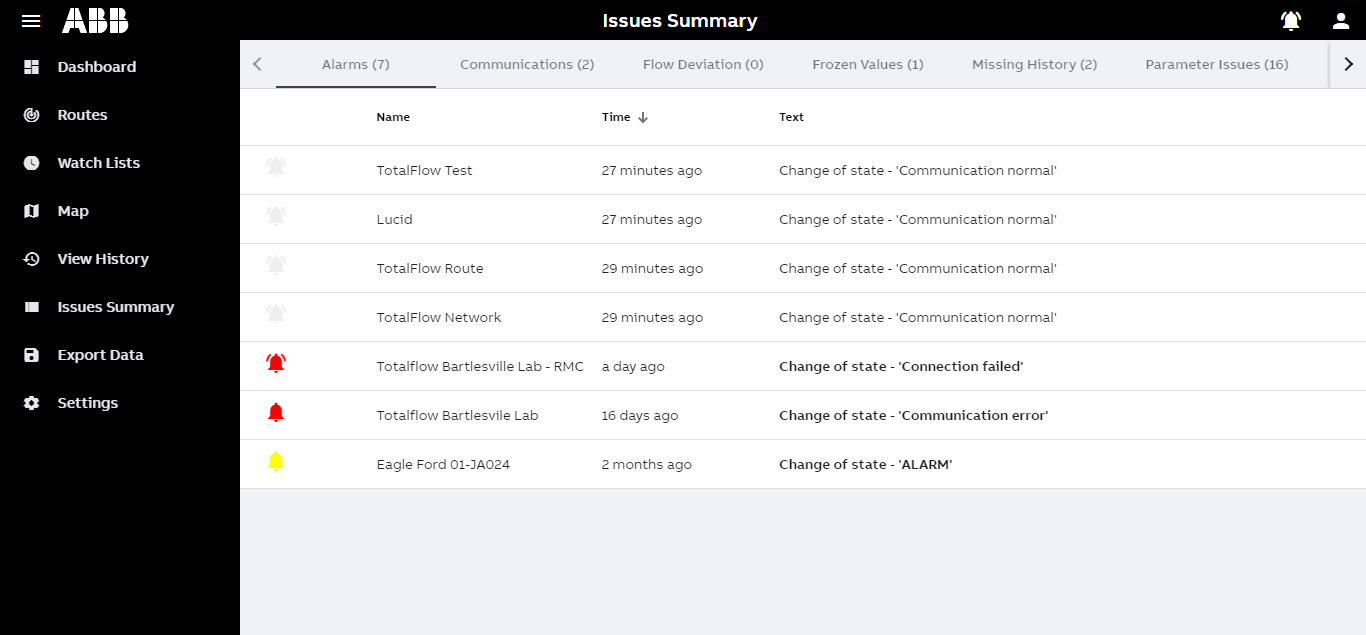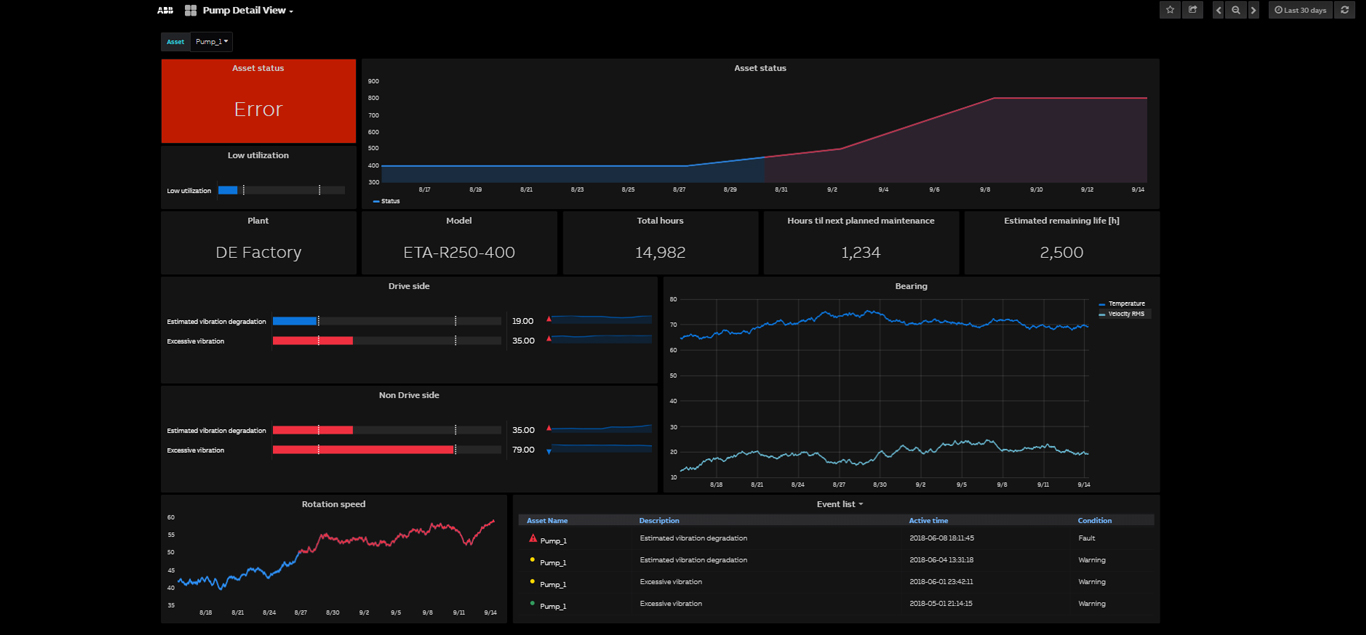 Maximize production with the tools you need
Cloud-based monitoring and control of onshore upstream production assets
Insight for operational and production optimization
Predictive analytics for asset management and condition monitoring
Mobile workforce management features
Seamless integration of field, production, asset and enterprise systems
See how Wellhead Manager brings it all together
View our demonstration video for an inside look at how operations of all sizes – small, medium and large – can realize value.
Watch Now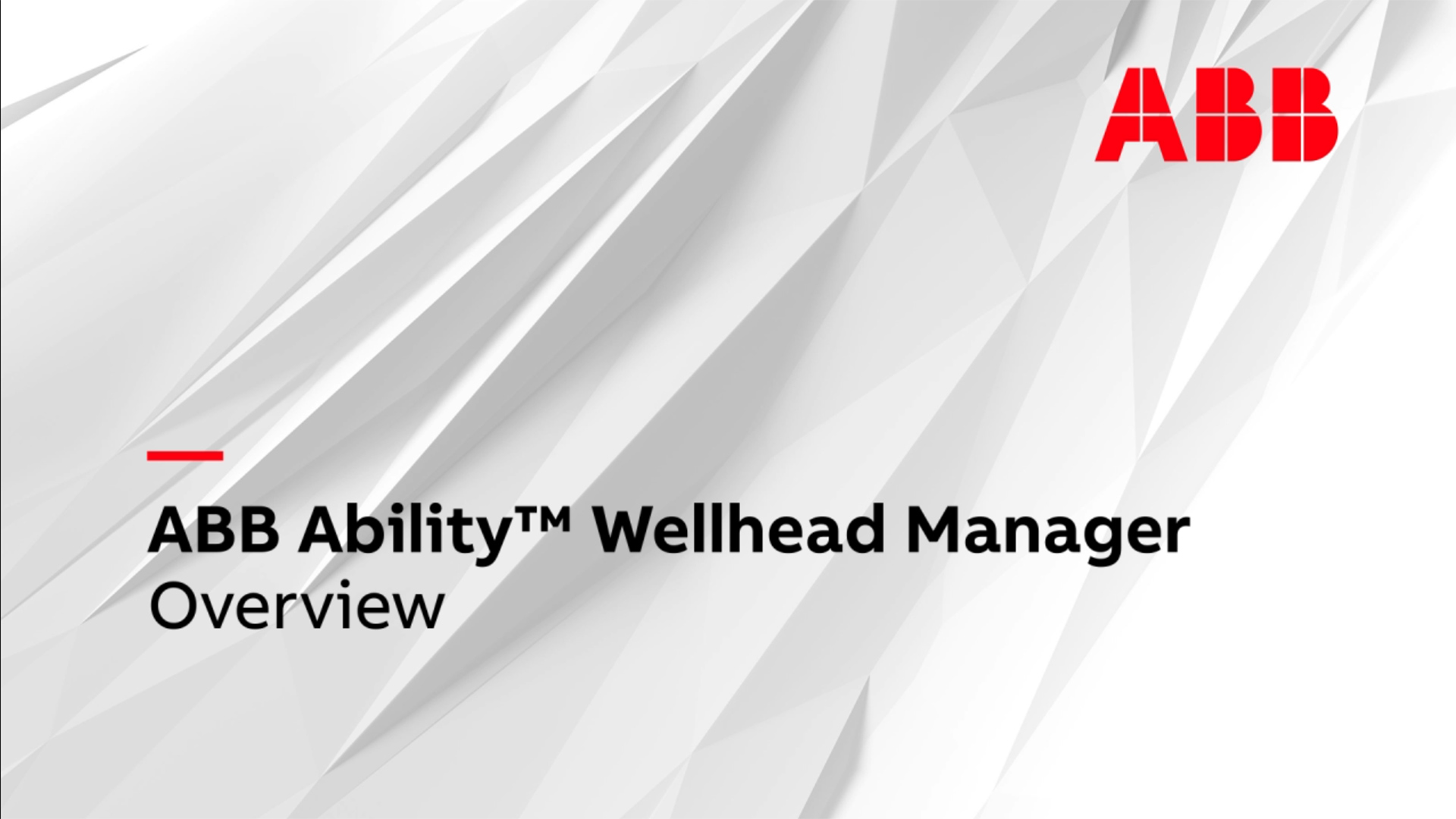 ABB Onshore Upstream Ecosystem
ABB Onshore Upstream Ecosystem provides an industry-leading, comprehensive solution for the upstream sector to manage operations more safely, productively and profitably.
Integrating services through one experienced and trusted provider of complete solutions
Delivering integrated technology solutions that increase operational efficiencies
Ensuring optimized operations through standardized, repeatable designs that are built to last and scale
Learn more
Start your 30-day free trial
Sign up for news and information
Sign Up